The Seven Wonders
The Seven Wonders collection brings the Ancient Wonders back to life through the use of the familiar textures and nostalgic shapes that humankind have seen throughout history, with each piece having a connection to one of the seven wonders.
Shop now
Chains & Necklaces
Our chains & necklaces are available in a range of chain lengths giving you flexibility to style to your own look and layer with your other favourite necklaces.
Shop Now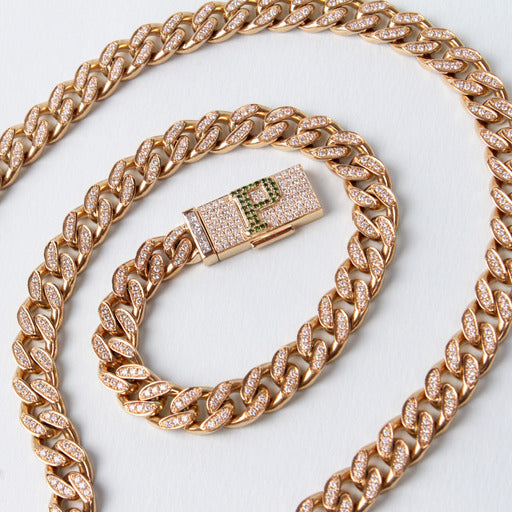 Custom Jewelry
At FUTUR, we're here to turn your jewelry dreams into reality. Let's create something extraordinary together.
All we need to craft your dreams is your choice of material, budget, and your unique vision. Simply fill out the form below with these details, and we'll be in touch.
After you've approved the design and price, we're ready to work our magic, and all that's left to do is to look forward to the magic to come.
Send us your inquiry today!